650V, 1200V IGBT
MCC's IGBT offer low conduction loss, low switching
MCC's IGBT use a Trench-Field Stop technology that provides superior current conduction capability with low conduction loss and low switching loss. It allows paralleling due to the positive temperature coefficient. It is relatively easy to operate and simple to turn it on and off. With the various range of products, engineers may have more choices to select right parts to apply in their application.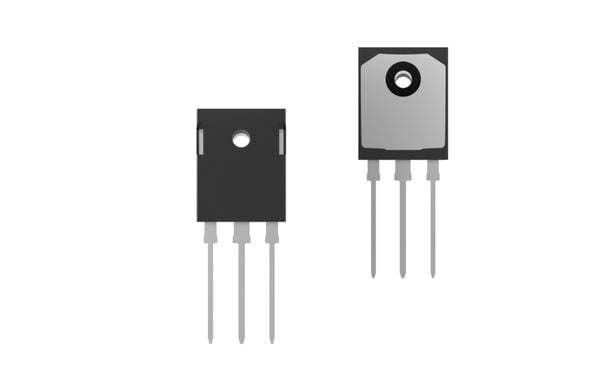 Features:
Low Vce(sat) for low conduction loss
Low Eon/Eoff for low switching loss
High current conductivity
Including fast & soft recovery anti-parallel FWD Positive temperature coefficient
Easy to parallel
Applications:

Photovoltaic / Solar Inverter PFC Circuitry
UPS
Welding Machine
Motor Control Circuit
Electric Compressor and Heater


Post by MCC
August 16, 2022
MCC is a proven global leader in discrete semiconductor solutions. With best-in-class service, a strategic support network and growing portfolio of 10,000+ high-quality components, we help our customers innovate in automotive, industrial and beyond.